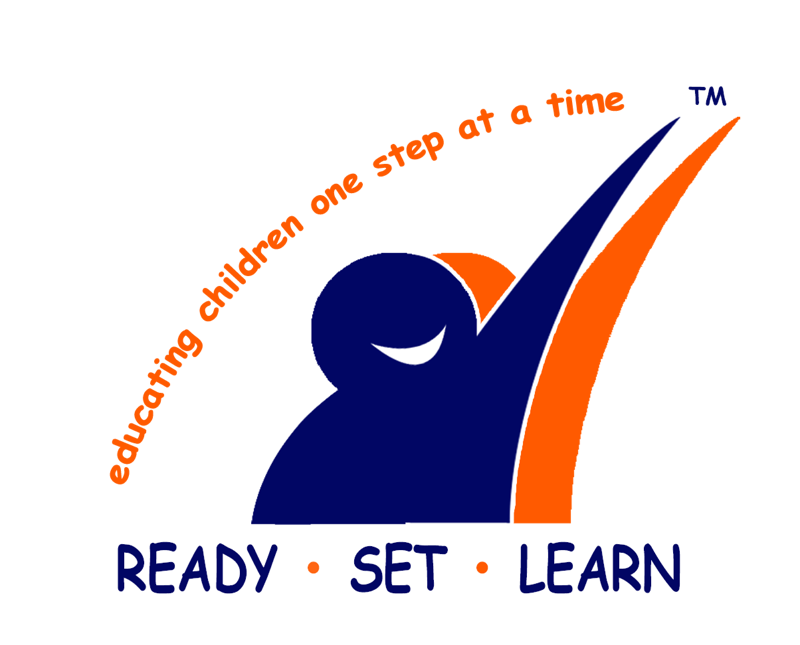 New Web site coming March 2015!
For immediate assistance please call or visit:
3467 Third Ave
Bronx, NY 10456
(718)665-1234

Or fill in the form below and one of our representatives will contact you directly today to schedule a tour!

© 2008-2015 All rights reserved to Ready Set Learn, LLC.
Contact Us